Justus West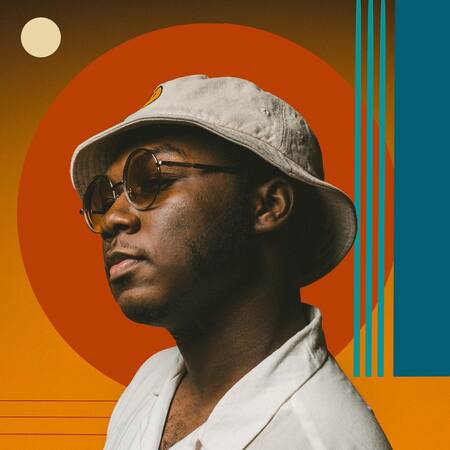 Under 21 with Guardian
Justus West is a 23 year old singer/songwriter, music, and producer from Kansas City, Ks. Justus started playing guitar at 8 years old and quickly found his passion for music, playing his first professional gigs around Kansas City at 11 years old.
At 18 years old, Justus hit the highways in a beat up mini van on the search for the next step in his career. That search lead him to touring, building friendships, and writing with A List artist such as John Mayer, Miguel, Vince Gill, Ty Dolla Sign, Roddy Rich, Jazmine Sullivan, and John Legend to name just a few.
Inside, he always knew he was a solo artist, but took time in while living in LA to learn all he could about creating what he feels is great music. Now, he's taking a full step out and presenting his own art and original music to the world. Expect to hear diverse textures, roaring guitar solos, and feel deep emotions when coming to a Justus West show.