Miyavi - The Samurai Guitarist (Outdoor stage)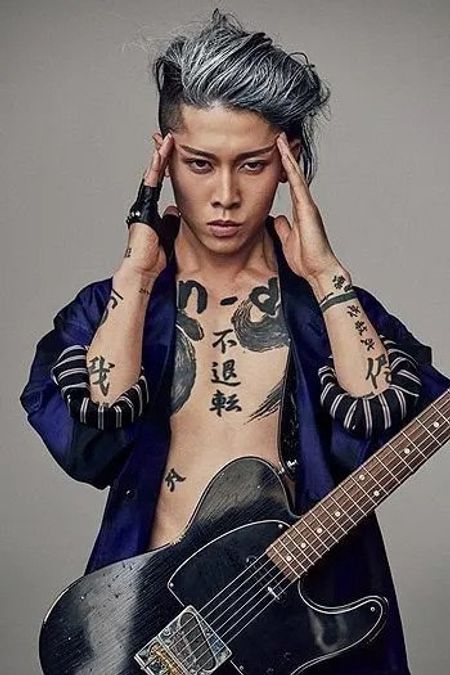 Under 21 with Guardian

MIYAVI is gaining recognition around the world for his unconventional style of playing the guitar—not with a pick, but with his fingers and his "slap style," which is like no other. Miyavi has six successful world tours under his belt, totaling more than 250 shows in 30 countries across North and South America, Europe, Asia and Australia.
In 2013, Miyavi entered a new phase by releasing the single "Ahead Of The Light," which features his slap guitar with the strong beats of electro/dance music. His self-titled album, Miyavi,was released in Japan in June 2013 and is now beingreleased in Asia, Europe and North America.
In recent years, Miyavi gathered attention from other artists and creators in the field. He has also produced music for television commercials. His music has been featured on various commercials for brands, including Uniqlo, Toshiba, Nissan, Lotte Co., Otsuka Pharmaceutical Co., among others.
In addition, he is receiving a lot of attention from fashion brands. With his acting debut in Unbroken, Miyavi was inspired by the message of peace which he himself has strived for; he has been able to use all his performing abilities this time as an actor who considers his body and soul to be his instrument. Consistently aiming for the next level, fans refer to Miyavi as the "Samurai Guitarist."
MIYAVI VIP ticket Includes:
• One general admission ticket
• Early entry into the venue
• Exclusive meet & greet with MIYAVI
• Personal photograph with MIYAVI
• Commemorative M&G Laminate
• Limited availability
http://myv382tokyo.com/